What our clients say about us:
We needed help in translating an ambitious growth plan into a simple narrative for our Series A fundraise.Sadaf helped us distil a complex plan into a powerful model that has resonated positively with our existing and prospective investors.
Sadaf and team at FinProjections were very helpful during our fundraise process in helping us to think through the entire flow of the business model and depict it in the financial model. Definitely recommend.
We were trying to prepare our financial model and management accounts for fundraising, and the team at Finprojections got us ready only in a fraction of time it would have taken us. For anyone looking to fundraise or looking for a permanent CFO solution, they are great!
We work with you to clarify your business model and strategy
We try to deeply understand the intricacies of your business model. We customize your financial projections to capture all these subtleties while adopting the financial modeling standards expected for your industry.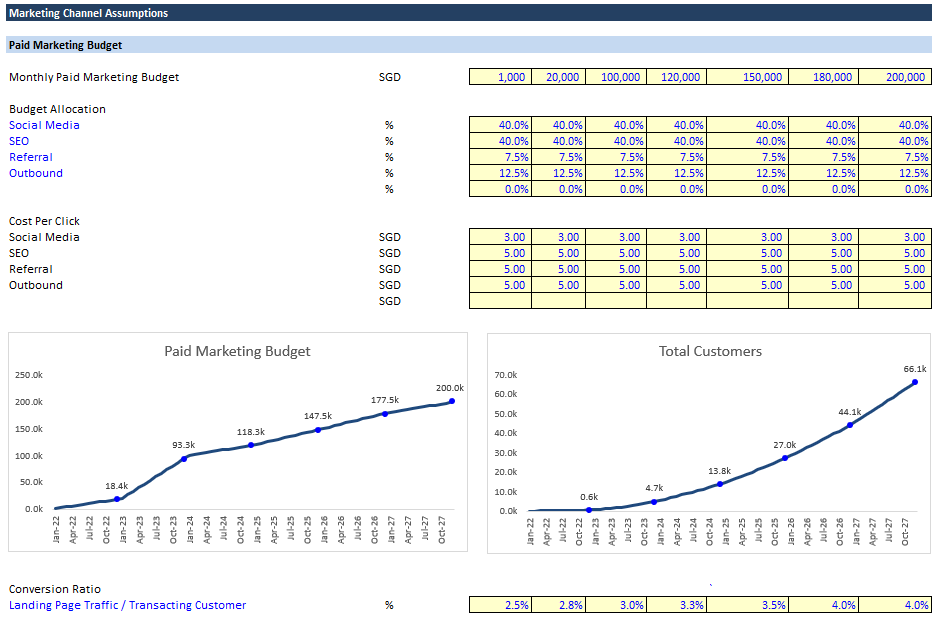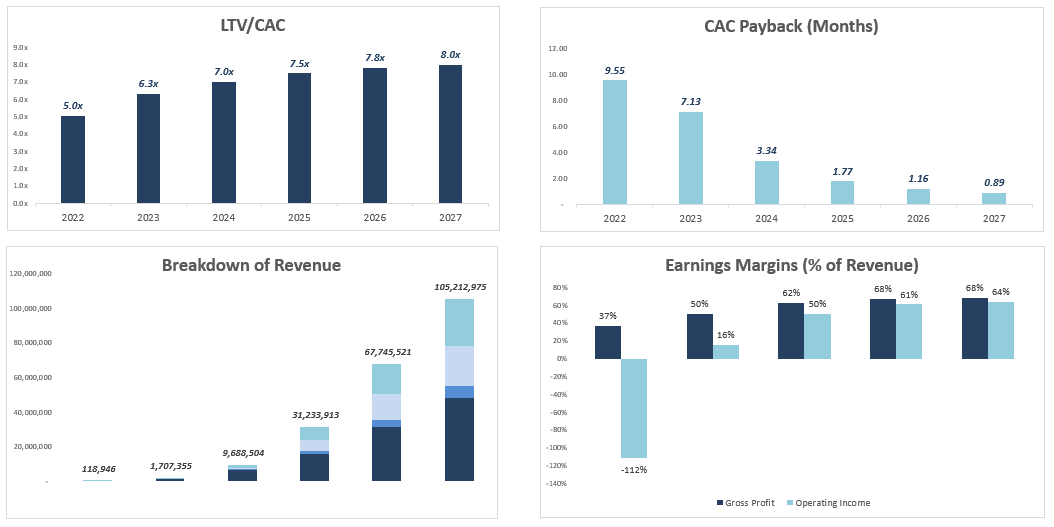 The insights and visualizations we create capture the heart of your value proposition
A powerful chart can say a thousand words. We focus on insights that matter and turn them into crisp visualizations that perfectly capture your unique value propositions.
The output from our financial models can be easily woven into your fundraising narrative
We are intimately familiar with what investors look for. Our models generate output that can be easily dropped into your pitch deck with minimal adjustments.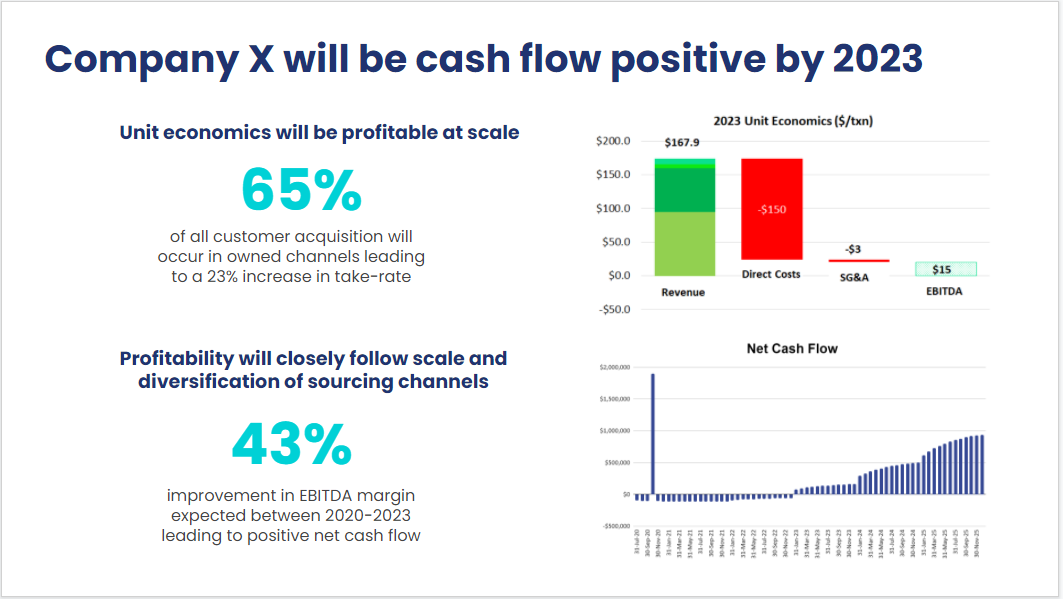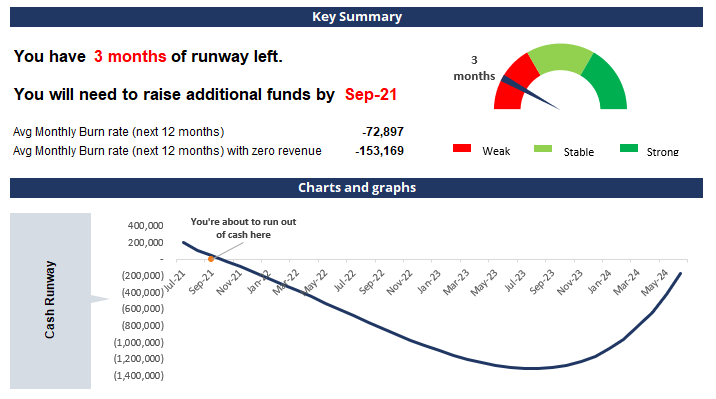 As your Virtual CFO, we build systems to track what matters most - cash runway and unit economics
While your focus is on execution, we track the financial health of your business to help you manage cash flow better and unlock sustainable revenue growth.
As your back office for fundraising, we manage your financial data room and address investor requests
When you are deep in investor conversations, we provide that extra support to help you focus on what is important for you - building relationships with investors and selling your vision.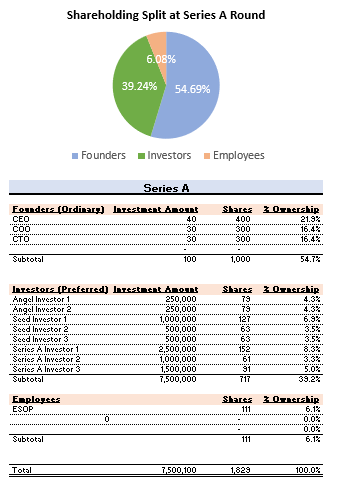 Founded by a professional modeler and investor with 10+ years of experience
Sadaf Sultan
Founder, Finprojections
I found Finprojections to help early-stage founders navigate the daunting world of fundraising. Financial modeling is not rocket science, and it is deeply rewarding to demystify the process for founders who want to focus on growing their business. We know we have built an impactful model when it not only serves as a fundraising tool but also as a guide to make critical business decisions.
I draw upon 10+ years of relevant experience as a fundraiser, investor, and modeler in this pursuit:
Raised $10m+ of seed and venture capital for startups across the world
Invested $30m+ capital in early stage ventures
Investment Professional in Private Equity / Venture Capital in Asia and US
Investment Banking at Goldman Sachs
MBA from INSEAD
WHAT WE CAN DO FOR YOU
You can hire us for:
Customized Financial Model for Fundraising
5-year financial forecast tailored for your business with detailed assumptions, consolidated financial statements, and powerful visualizations
Virtual CFO
An upfront audit of your accounting practices and implementation of changes (as needed) to align with industry best practices. Financial model update on a monthly basis with corresponding financial reports.
Fundraising Support
Pitch coaching, detailed marketing strategy for fundraise, and ongoing management of investor queries/data room.
Pitch Deck
A comprehensive pitch deck to highlight your key selling points and value propositions weaving in powerful visualizations from our customized financial model